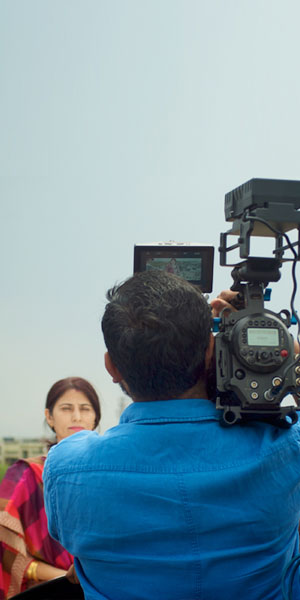 We are a creative film and video production company based in Delhi & Mumbai
We are a creative film and video production company hungry for quality in aesthetics. To create modern recognizable stuff we are working with a strong network of experienced professionals. We set up teams to shape your identity, push your idea and manage the workflow from pre- to post-production.
If you or your organization has a story to tell, an idea to share or word to spread, Syncline Films can help you bring it to life.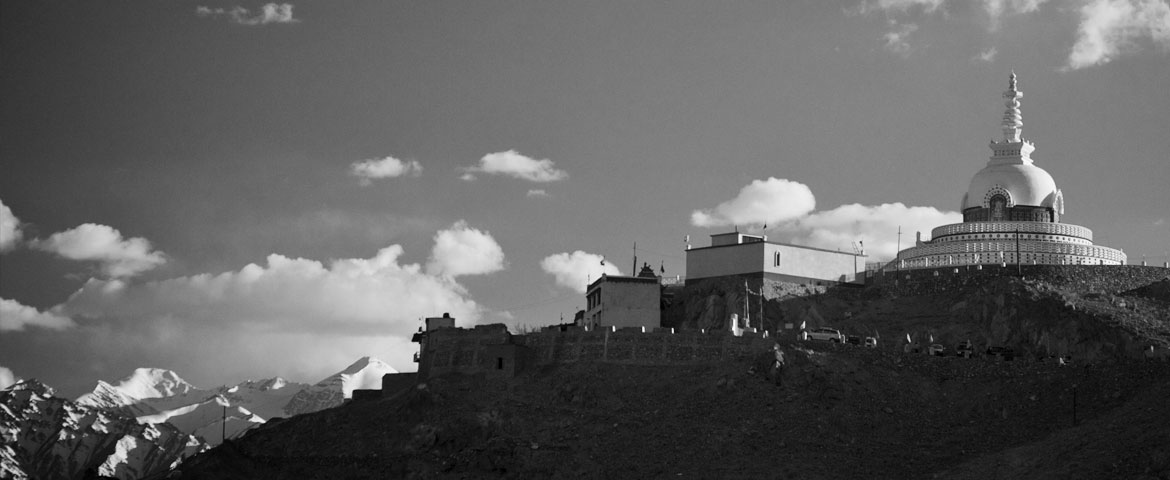 Our Services
Syncline Films Since 2005, has been providing the tools, technologies and the services that clients need to be successful in the competitive video production business. We help plan your project, present you with a working script, arrange and carry out your interviews, film and post-produce your video.
Our Best Films
Featured Films
Have a look at some of our films that have received positive response from clients. This will give you an idea of the quality to expect from Syncline...
Corporate film for Reliance Power on the Sasan Coal mines in Madhya Pradesh . The film was shot over 4 days endured harsh filming conditions with extensive aerial filming using a Drone. Everything from mine blastings to the 9 Mile long conveyor belt was shot.
Corporate film for Avantor,  a global manufacturer of high-performance chemistries and materials. The film was shot at its new facility in Panoli where it produces pharma chemicals under current Good Manufacturing Practices (cGMP)
Corporate film for SKF Bengaluru, one of the younger factories that SKF has around the world. Established in 1989, the SKF Bengaluru factory has successfully met world-class standards for bearings catering to customers in India and abroad.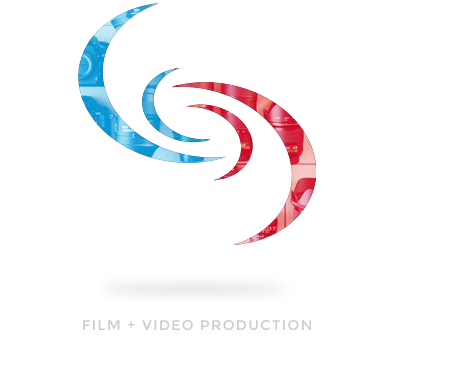 13
Years of experience
This long history has cultivated our expertise in the industry.
200+
Happy clients
Customers are satisfied by our experience and professionalism
150+
Completed projects
We've produced films in different categories, tvc's or corporate films
19
Member Crew
In-house talented team of creative video professionals
Our Photos
Photo Gallery
Here is where we showcase our studio, our people as well as our production process. Have a look and you will better understand us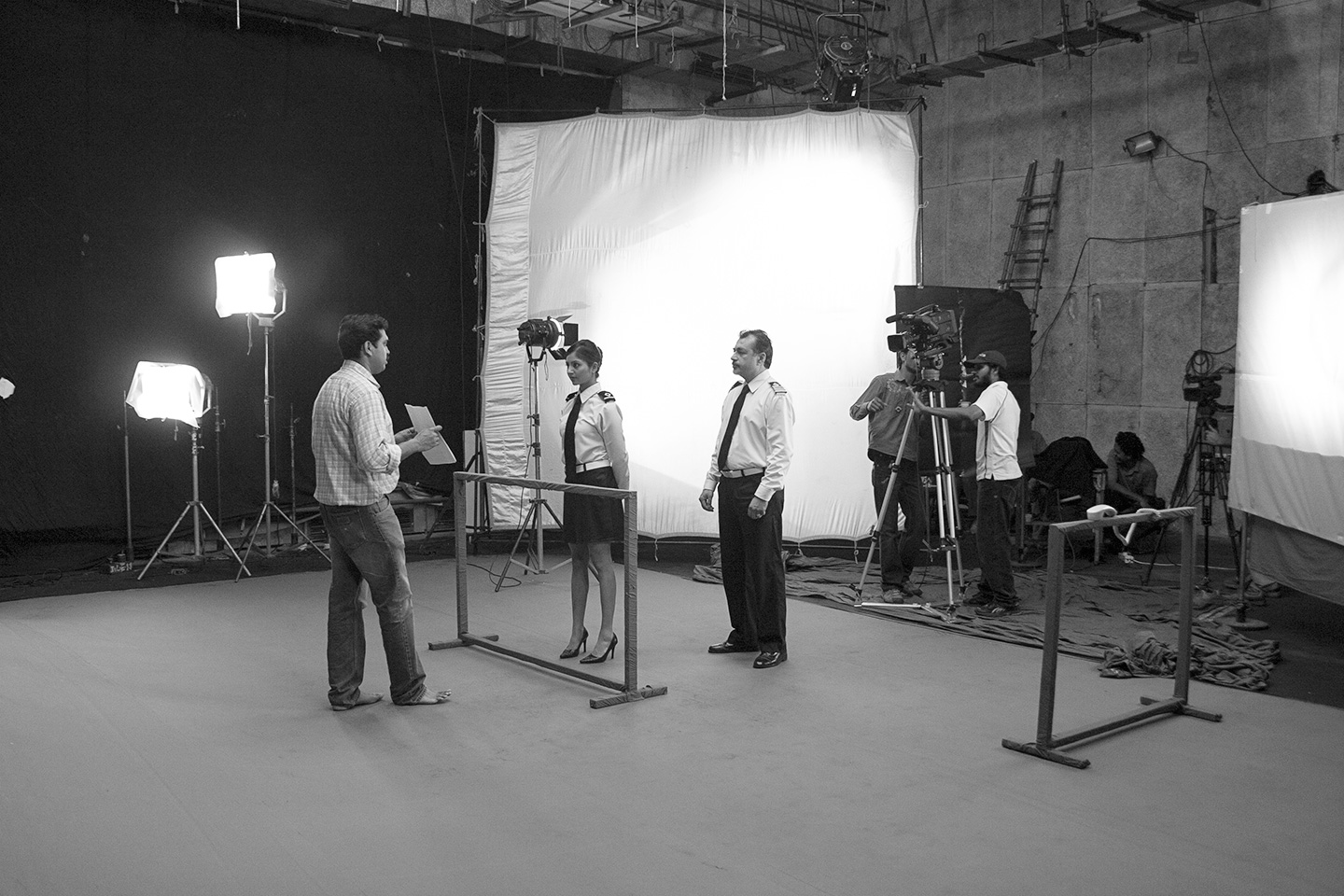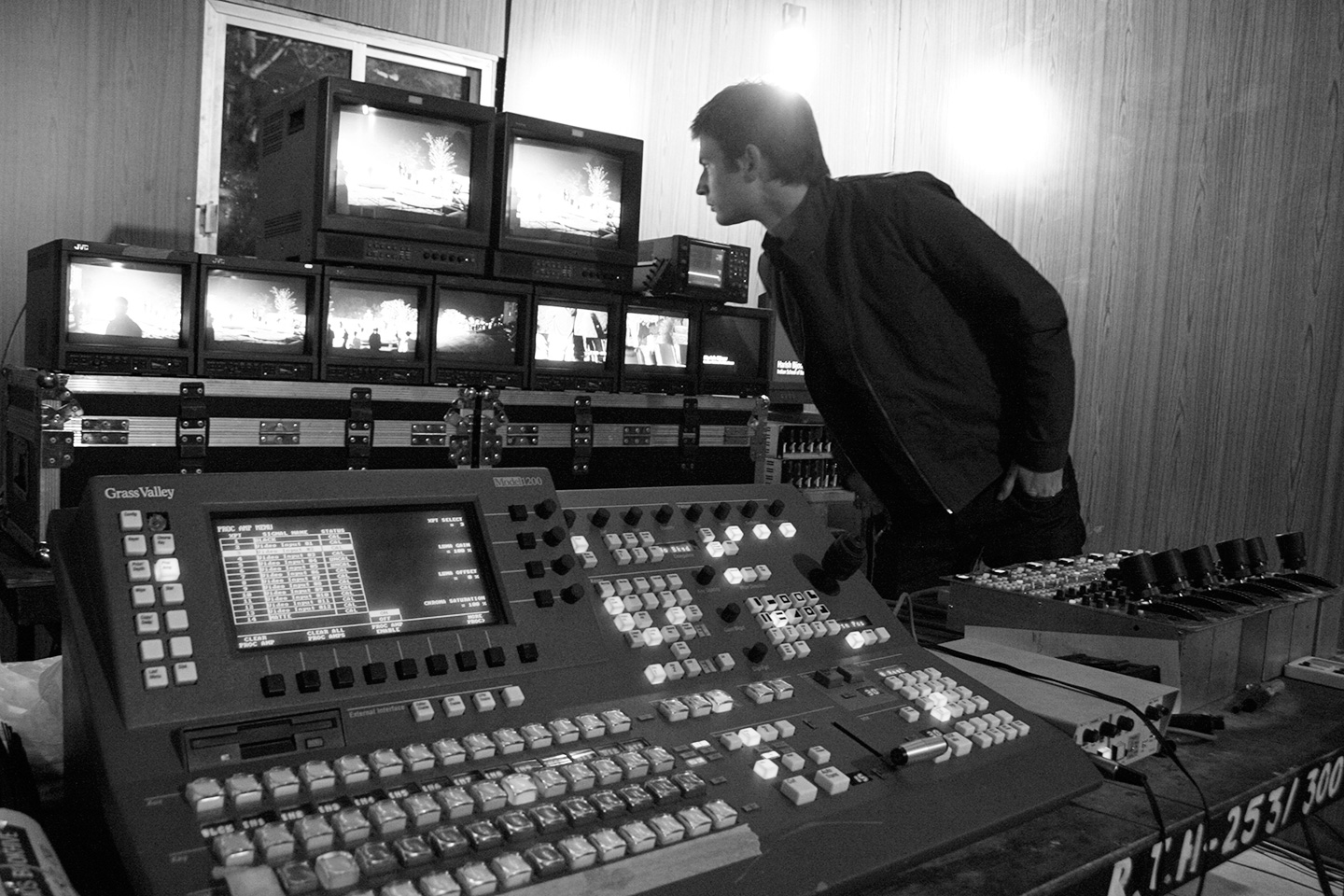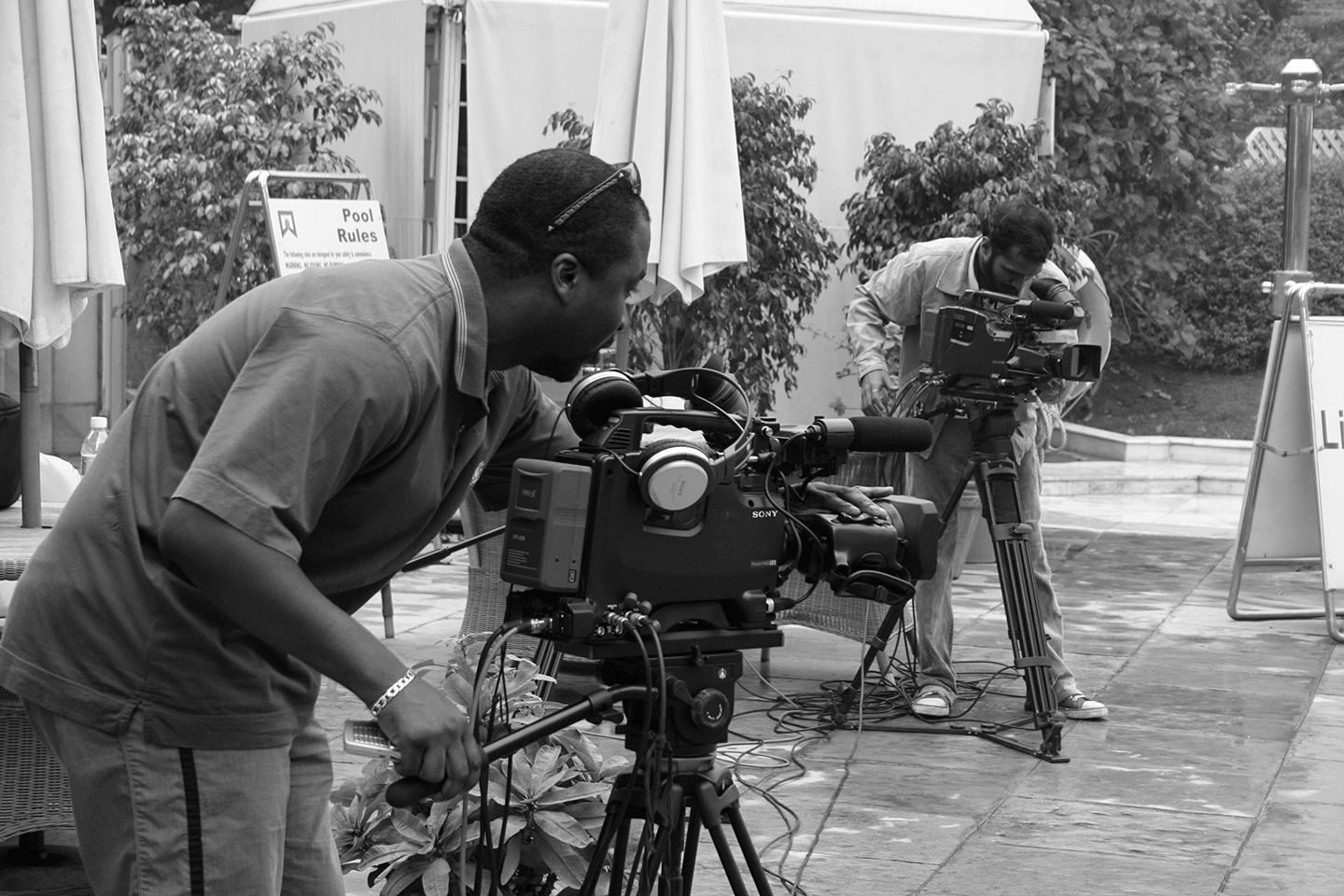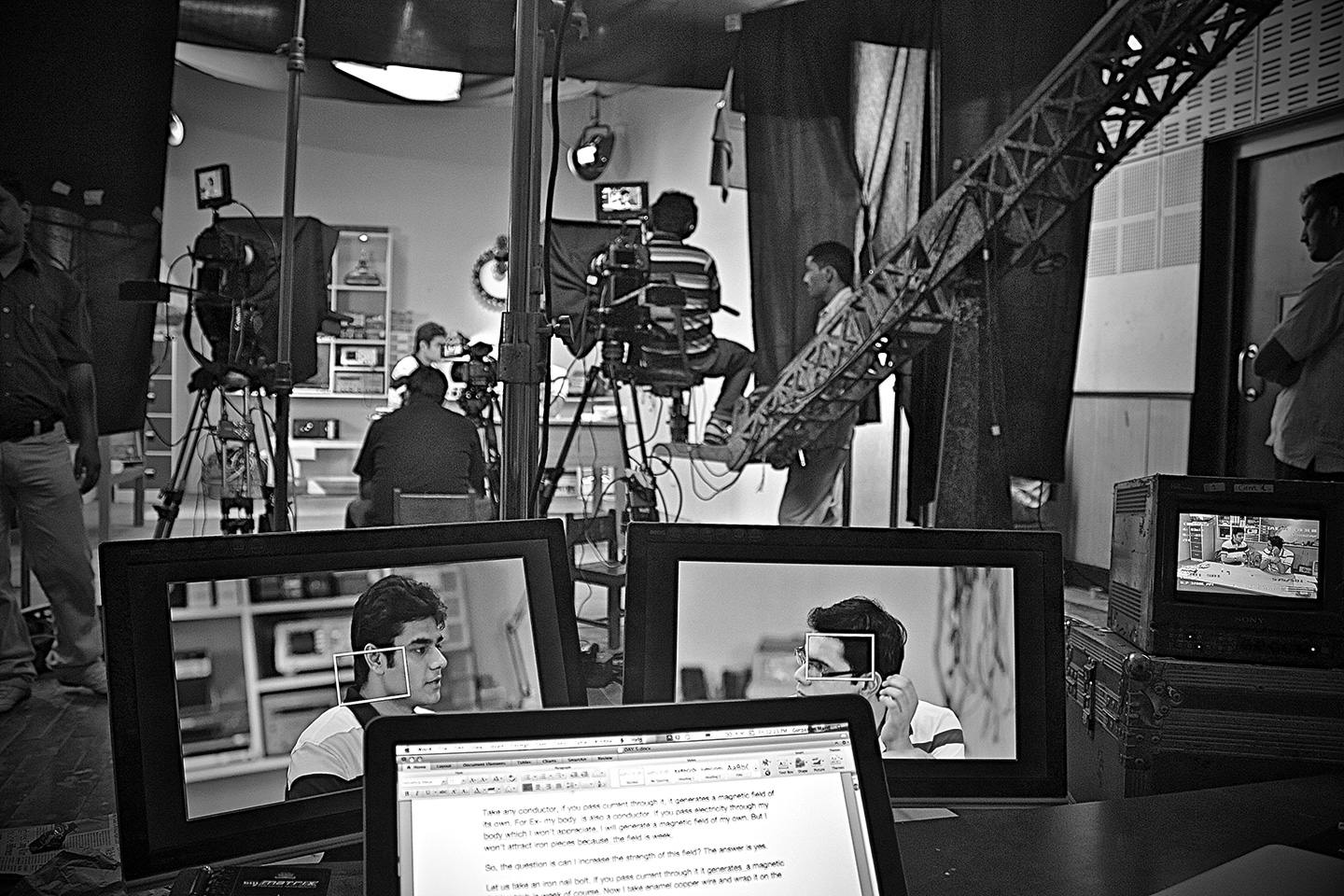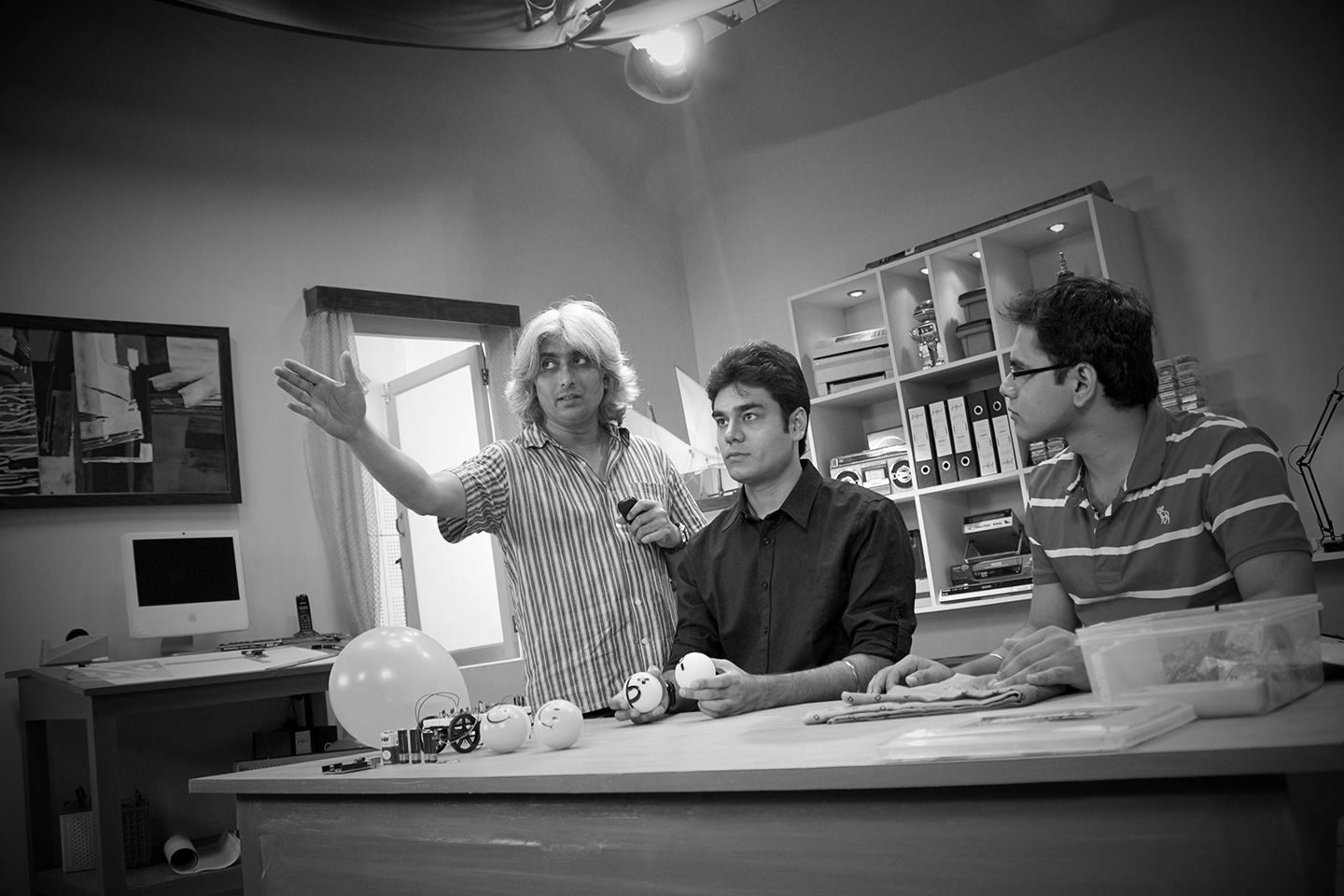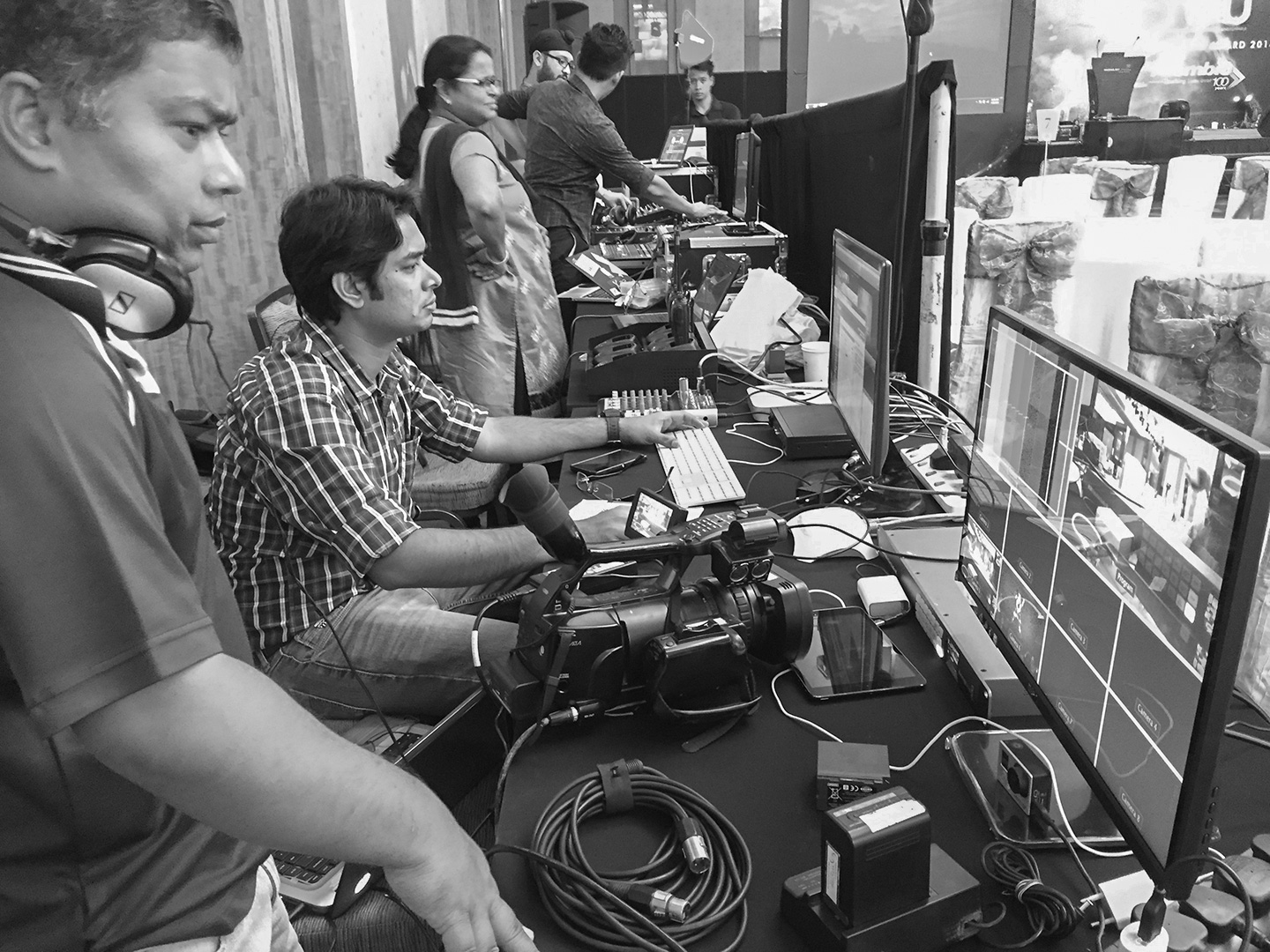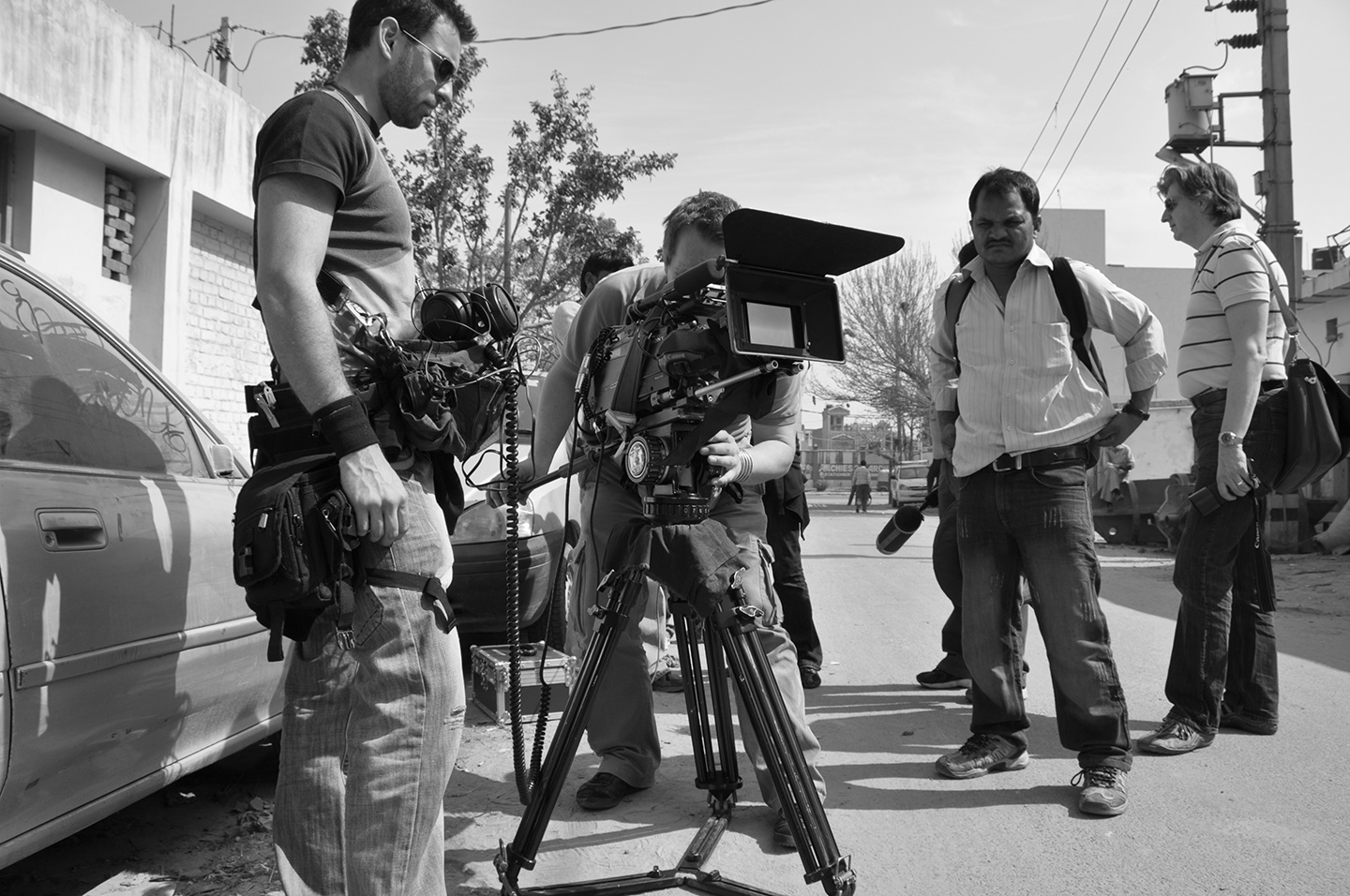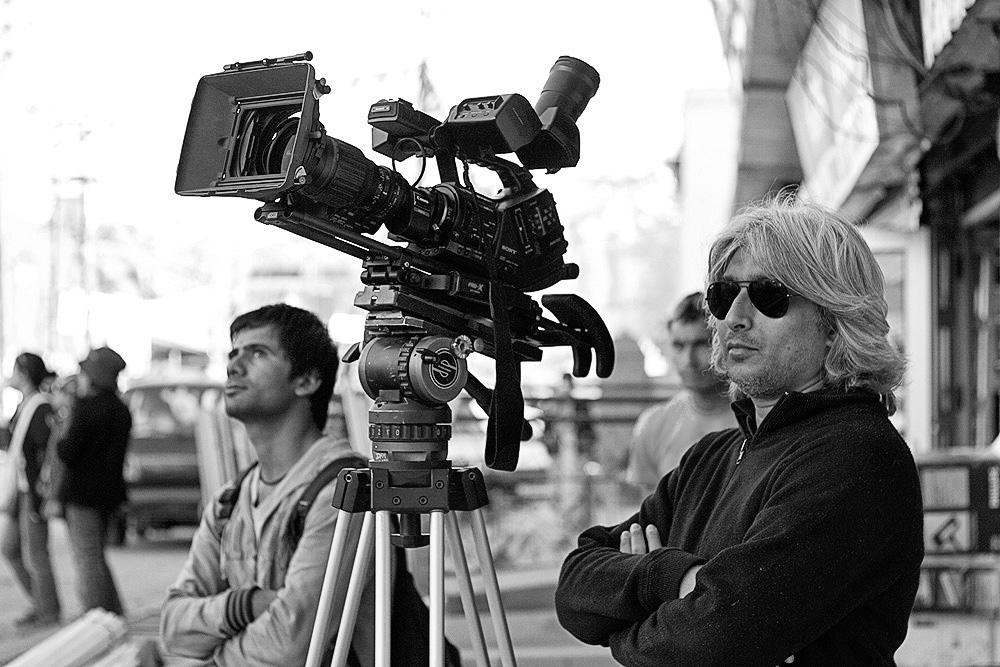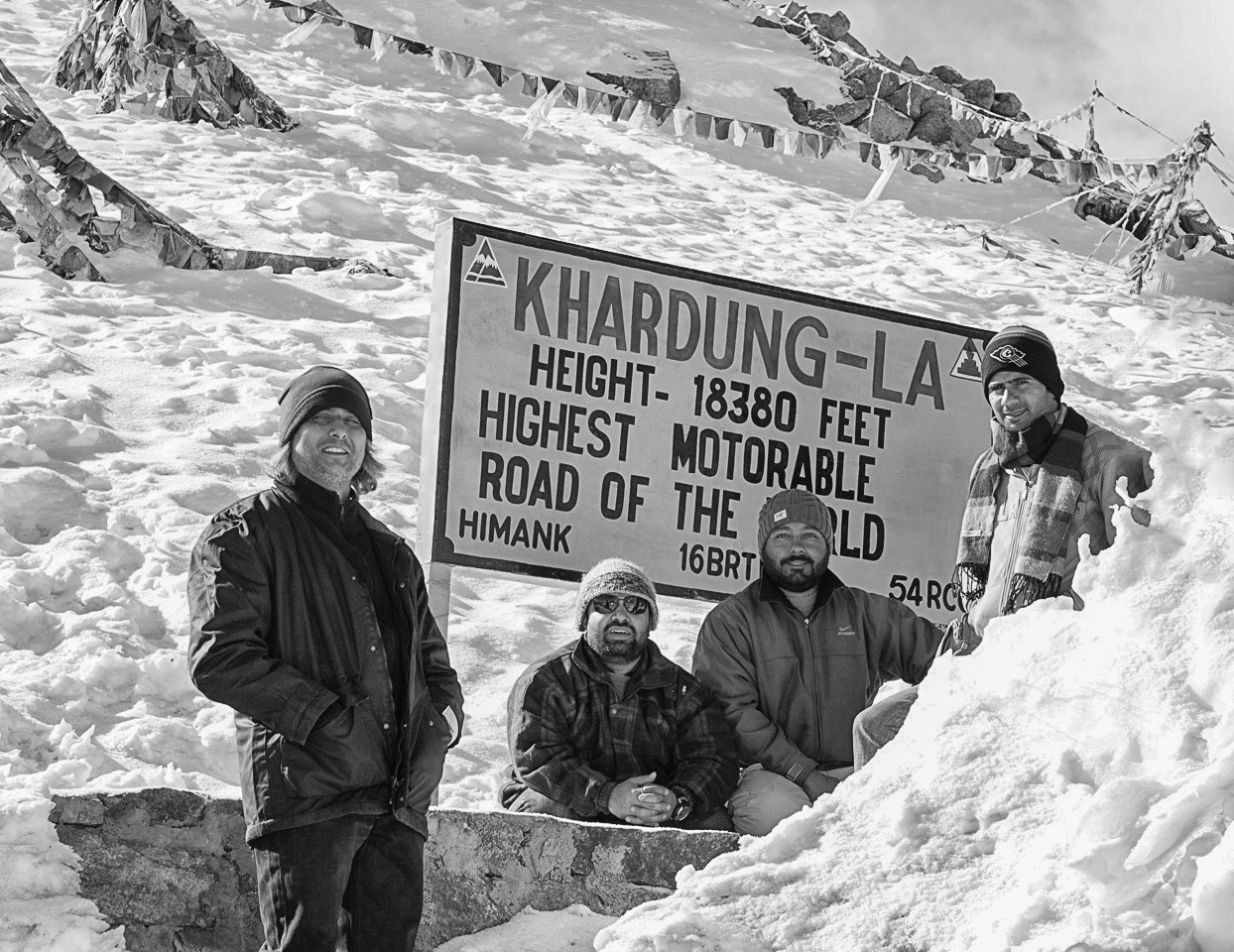 Beautiful footage
Thank you very much Nishant! I have just gotten back, and quickly looked at the footage, and it looks wonderful!! Thank you so much for such beautiful footage to work with!

delighted Client
We would definitely work with you guys again should the opportunity arise - you were all so organised and the footage came out really well. The client is delighted, and the film made several people cry! Always good to get an emotional reaction!

wonderful support
Hi Jaj, thanks for the wonderful support you and your team provided during the India-UK FutureTech Festival 2018, New Delhi

good crew
Both DPs did a great job. Crew was very good in all aspects. I look forward to working with you again sometime soon.