With the advent of high end streaming media technology, the concept of doing live/on-demand webcast has gained popularity like never before. Webcasting an event allows you to extend the reach of your event to all corners of the world, with no limitations of physical or geographical boundaries.

Full Service Webcast Production
Syncline offers you a full webcasting services in Delhi and Mumbai which include everything you need in order to produce your webcast. We can provide you with  full webcast production hardware  an encoder and a remote kit with cameras and microphones and an experienced crew to make your event accessible online to your target audience. We also offer you the flexibility of choosing from a single camera unit to a full fledged multi-camera setup with a production switcher and all the hardware that goes into a live broadcast setup.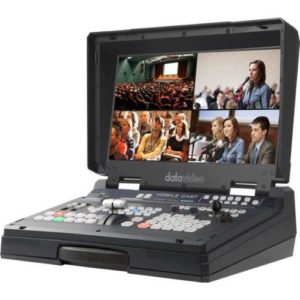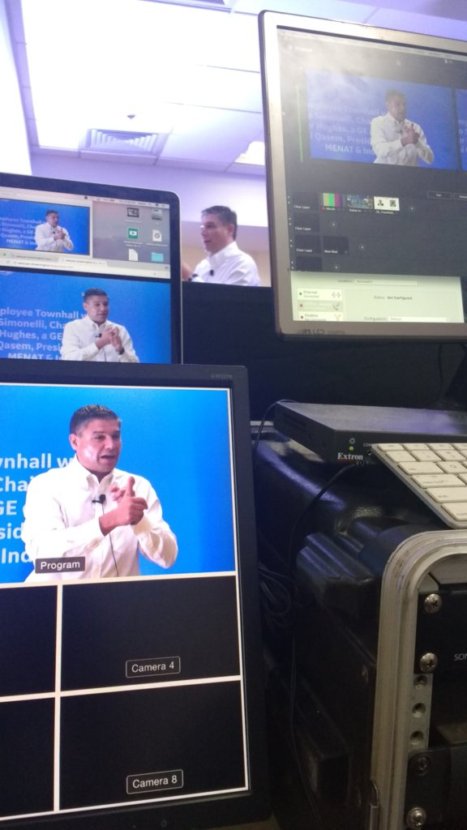 Managed Services
Syncline provides fully managed live and on-demand streaming media services that take care of all aspects of online delivery including production, content acquisition, encoding, delivery and website integration. Regardless of the method used, onsite or offsite webcast production services, your event will be securely ingested into the content delivery network for distribution to your end users.
Onsite Webcast Production
Syncline provides comprehensive webcast production services across India and UAE. With producers based in Delhi. Mumbai, Dubai and many years of experience producing high-profile webcasts, no location is too far. Our streaming media encoders and production flypacks are also strategically distributed, making it very cost effective to produce and encode your webcast event right on site.
Industry Experience
Syncline's team of webcast production professionals has produced several webcasts across many different industries and capable of setting up and delivering an event live at a short notice.
Contact us for your web-casting requirements