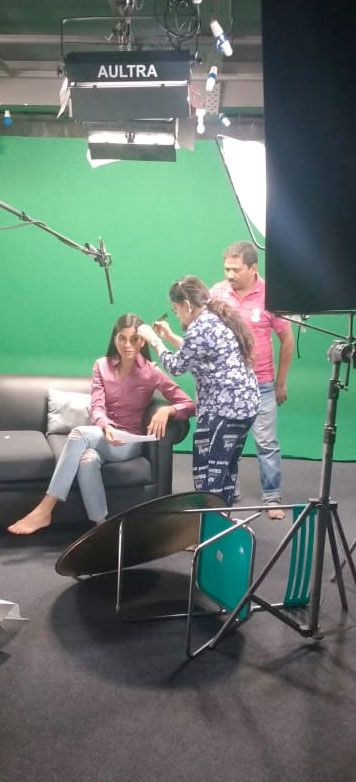 Syncline's production arm provides complete line production, coordination and management facilities to film crews across the globe. To film in an unknown environment is always stressful but our pre production planning ensures that there are no hassles on the shoot . This increases the productivity and lowers the cost as well. Our coordinators have experience in making a rapport with the subjects, pinning down a location with proper releases and conduct research to dig out interesting facets adding value to the film.We can help you film your documentary, commercial, music video or a Corporate Film. You can hire our company as your production counterpart or simply hire individual services of our production coordinators, managers and fixers.
We will take care of all your needs such as: Budgeting, Research, Location Scout/ Recce, permits, local travel & accommodation for shooting / filming anywhere in India in addition to arranging for the appropriate equipment with crew.Based in Delhi we specialize in liasoning with goverment bodies like the Ministry of external affairs and Archeological surver of India (ASI) to secure filming permissions at historical monuments accross India. Our researchers, fixers and location coordinators are equipped with latest communication systems and can send you a daily report along with pictures and videos directly from the location while they are on a scout/reece trip.
We also offer local production services in Mumbai, Bangalore and Kochi.Contact us  for all your production service requirements.