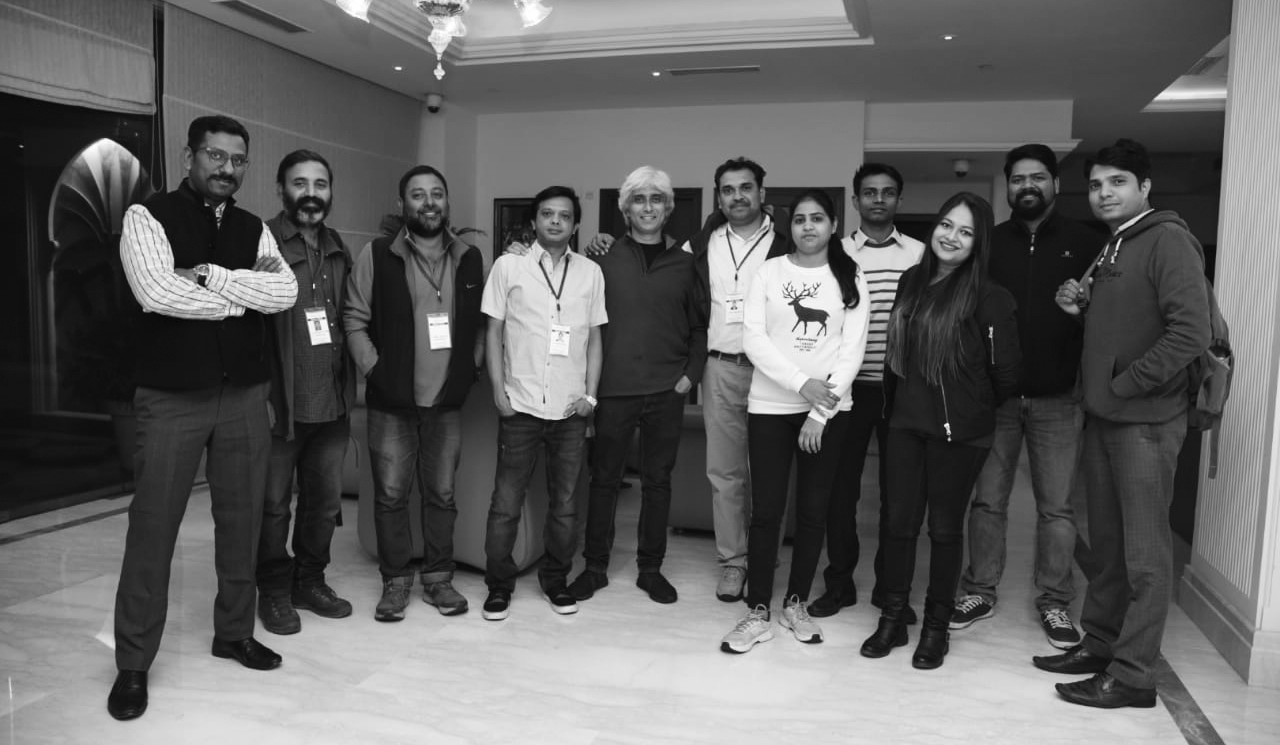 We Are The Best
We are a creative film and photo production company hungry for quality in aesthetics. To create modern recognizable stuff we are working with a strong network of experienced professionals. We set up teams to shape your identity, push your idea and manage the workflow from pre- to post-production.

If you or your organization has a story to tell, an idea to share or word to spread, Syncline Films can help you bring it to life.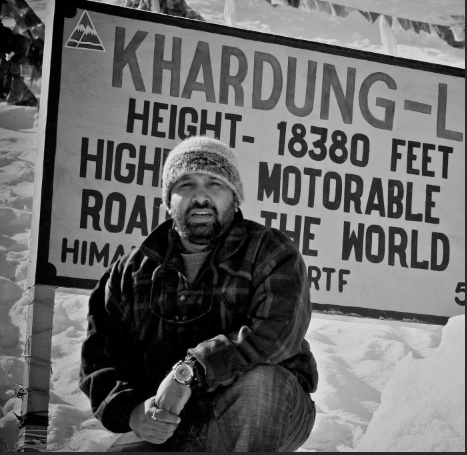 Syncline Films is headquartered in New Delhi, with offices in Mumbai and Bangalore, offering video production & webcast services. With strong industry alliances, in house production and post-production facilities, we are capable of delivering international quality service with more production value. Syncline's mission is to facilitate its clients in achieving their creative goals. Our experienced and talented team of Creative Directors, Line Producers, Production coordinators, video editors, cameramen, all strive to bring in a unique perspective and maximum return to any project, large or small.
We have been working with clients across India and abroad, helping them attain an entirely new level of fineness through our services. At Syncline Films, we know that the success of our business is directly related to the success of our customers. We listen carefully and respond quickly to the needs of our customers and constantly expand services and the delivery quality standards.
filming services
Explore Services
Syncline Films initiatives user projects from conception to completion and beyond through development and fiscal sponsorship services.
FILMMAKING SERVICES
Corporate films are our specialty. Whether it's a film for internal circulation for reporting a success story, or piece for corporate communication, we bring our expertise to infuse life and drama. We always deliver a film that is a communication asset for any company.
WEBCASTING SERVICES
We offer services which include everything you need in order to produce your webcast. We can provide you with full webcast production hardware, encoder, cameras, microphones and an experienced crew to make your event accessible to online audiences.
Equipment and Crew hire
With the highest standards and a diverse range of broadcast gear and skilled crew, Syncline Films has the flexibility and knowledge to offer equipment and crew rental services on any scale, from a camera kit in any format to a complete television production unit.